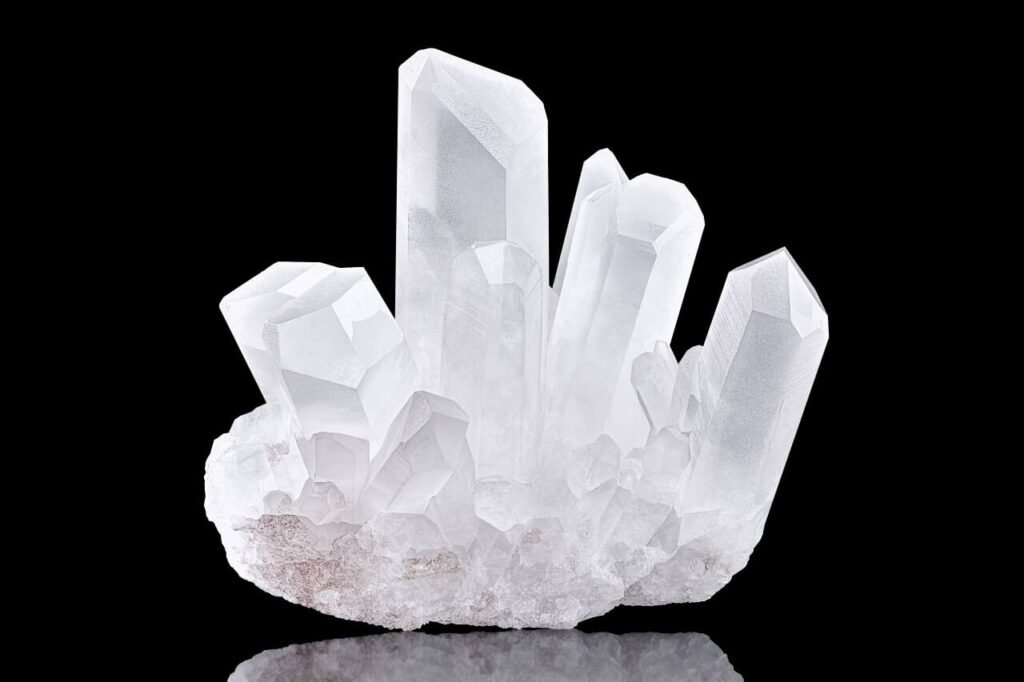 Dr. David Brew and Mr. Michael Stevens co-authored the chapter "Silica and Silica Compounds" for the seventh edition of Patty's Toxicology, a premier reference in the toxicology field.
Paustenbach and Associates, Senior Toxicologist and Operations Manager, Dr. Brew and Associate Toxicologist and Biomedical Engineer, Mr. Stevens, have extensive toxicology and human health risk assessment expertise. Since its first edition, initially published in 1948 as Patty's Industrial Hygiene and Toxicology, Patty's Toxicology offers toxicological information on many industrial chemicals that pose health hazards to workers and, by extension, consumers of products containing such chemicals.
The chapter "Silica and Silica Compounds" provides a comprehensive look at Silica and Silica Compounds. Concepts described in the chapter include:
Silica and Silica Compounds terminology and classification
Historical Health Hazards
Exposure Assessment
Toxic Effects
Carcinogenesis of Silica and Silica Compounds
The Standards, Regulations, and Guidelines of Exposure
Join us in thanking Dr. David Brew and Michael Stevens for their contribution to the field of toxicology. For more information about Patty's Toxicology and the chapter co-authored by Dr. Brew and Mr. Stevens. Click here.